I

ntroduction -

Introduction
The project's request was to conceptualize a brand around a product or a service for Paris and its population.
The jury's evaluation focused on the project's presentation: concept, visual identity, app, communication etc…
The subject was linked to Les Canaux (19th arrondissement of Paris, centre of the social economy called ESS), the brand had to be designed with the same economic vision/approach. The ESS role/purpose is to represent companies who want to serve the public interest while keeping a territorial approach.
The green initiatives and cooperative societies often lack resources to put forward their messages on a modern and effective format. The main goal of this project is to preserve these initiatives' integrity in a modern graphic context, especially the ecological and cohesive aspects.
L

a demande pour ce projet de diplôme était de conceptualiser une marque autour d'un produit, ou d'un service pour Paris et sa population. L'évaluation du jury était portée sur la présentation du projet :  concept, identité visuelle, application, communication, etc...
Le sujet étant en lien avec Les Canaux (Paris XIXe, Pôle parisien de L'Économie Sociale Solidaire "ESS") , la marque devait s'inscrire dans cette même optique économique. Le rôle de l'ESS est de représenter des entreprises qui souhaitent servir l'intérêt général en gardant à l'esprit une approche territoriale.
Les initiatives écologiques et les coopératives solidaires manquent souvent de ressources pour mettre en avant leurs messages sous un format moderne et efficace. La volonté de ce projet est de préserver l'intégrité de ces initiatives, notamment les aspects écologiques et solidaires, dans un contexte graphique moderne.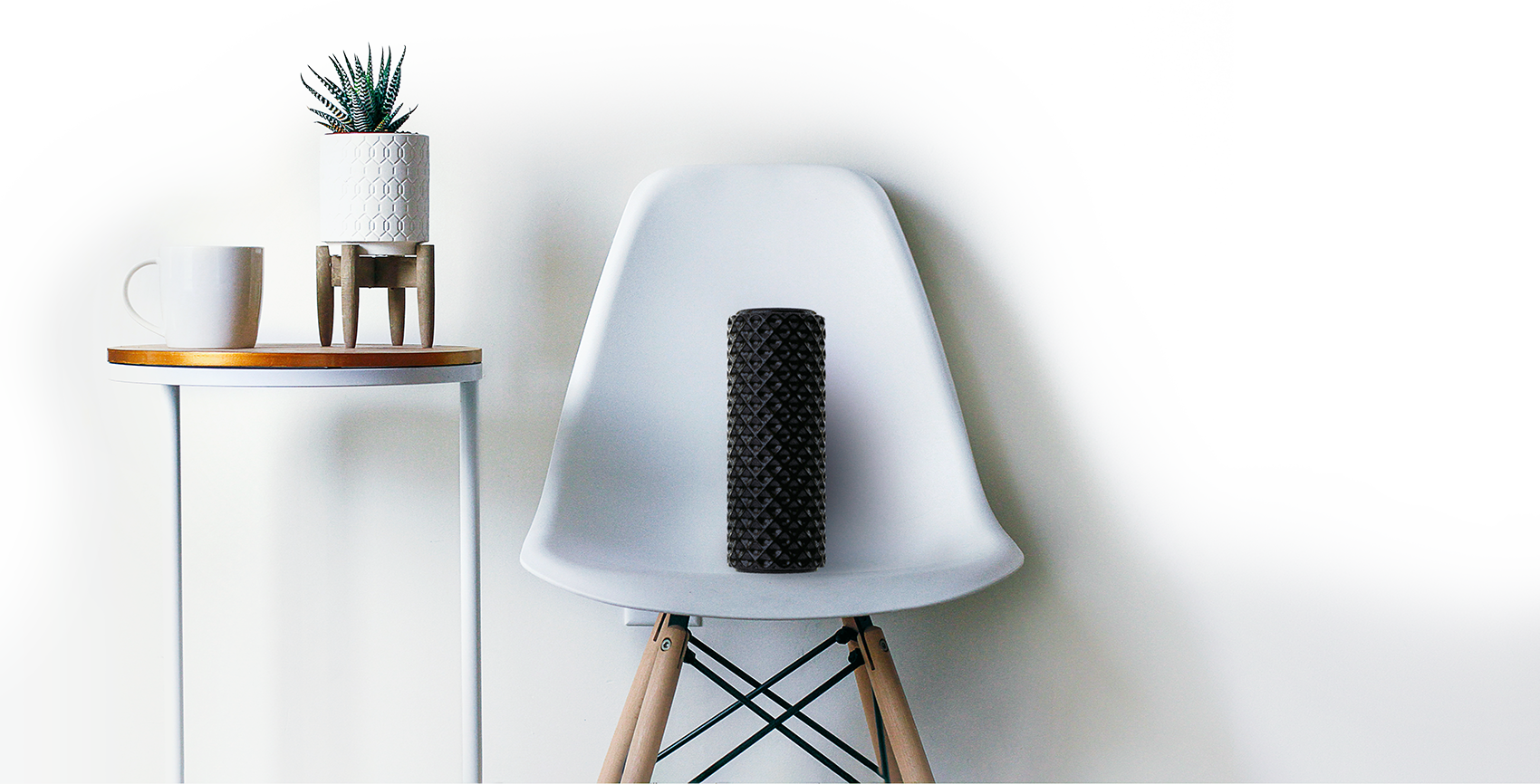 B

rand concept -

Concept de la marque
The air pollution in Paris is a serious challenge. To face this nuisance, a sustainable solution is to educate the population about the dangers regarding their health and the environment.
Caṙe depolluting devices allow Parisians to take action against this threat/problem as they recycle it directly. This electrostatic filter system attracts fine particles in the air to transform/turn them into a sustainable material.

The case is 3D printed with a special carbon filament coming from this very material.
This kind of auto-production is based on the participation of users and facilitates the device's accessibility.
The main goal of caṙe is to create a community conscious of their habitat and their future.
La pollution de l'air à Paris est un problème de taille. Pour faire face à cette nuisance, une solution durable est d'éduquer la population sur les dangers qui pèsent sur leur santé ainsi que sur l'environnement.
Les dispositifs dépolluants

ca
ṙ
e

permettent aux parisiens d'agir sur cette menace en la recyclant directement.
Ce système de filtre éléctrostatique attire les particules fines présentes dans l'air pour les transformer en un matériau durable.
La coque du filtre est imprimée en 3D dans un filament carbonique spécial issu de ce même matériau.
Ce degré d'auto-production se base sur la participation des utilisateurs et facilite l'accessibilité du dispositif.
Le but de la marque

ca
ṙ
e

est de créer une communauté consciente de son habitat et de son avenir.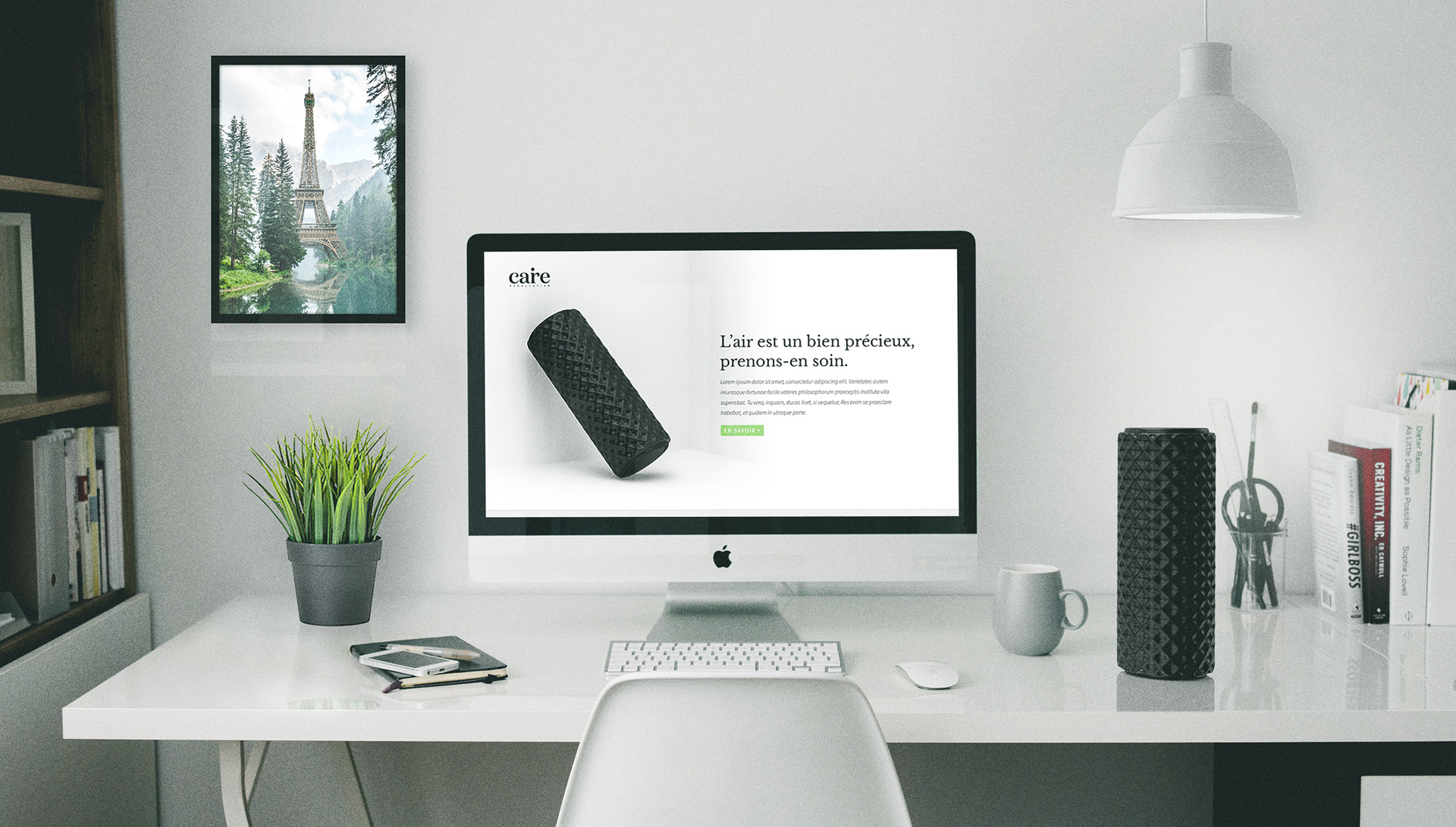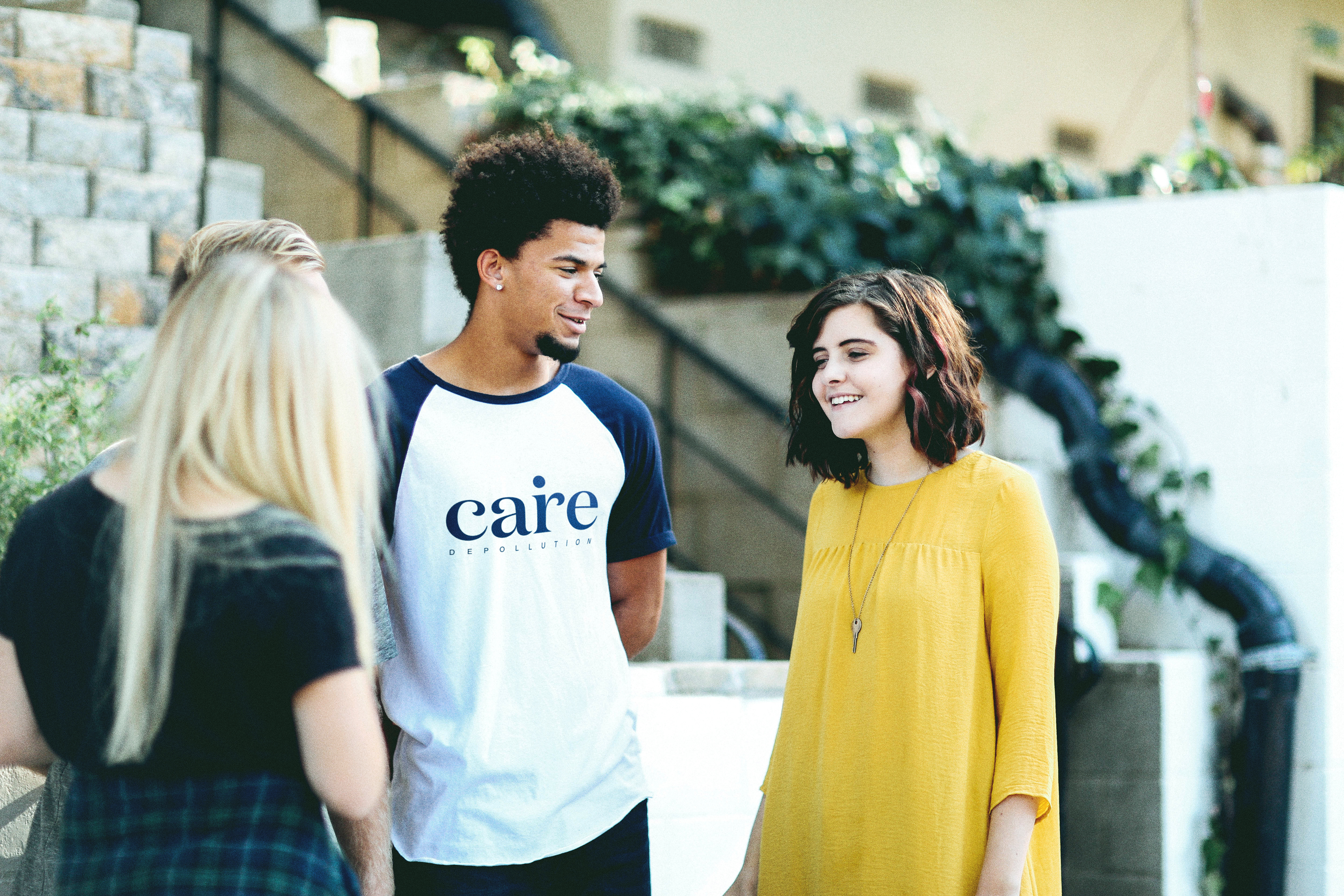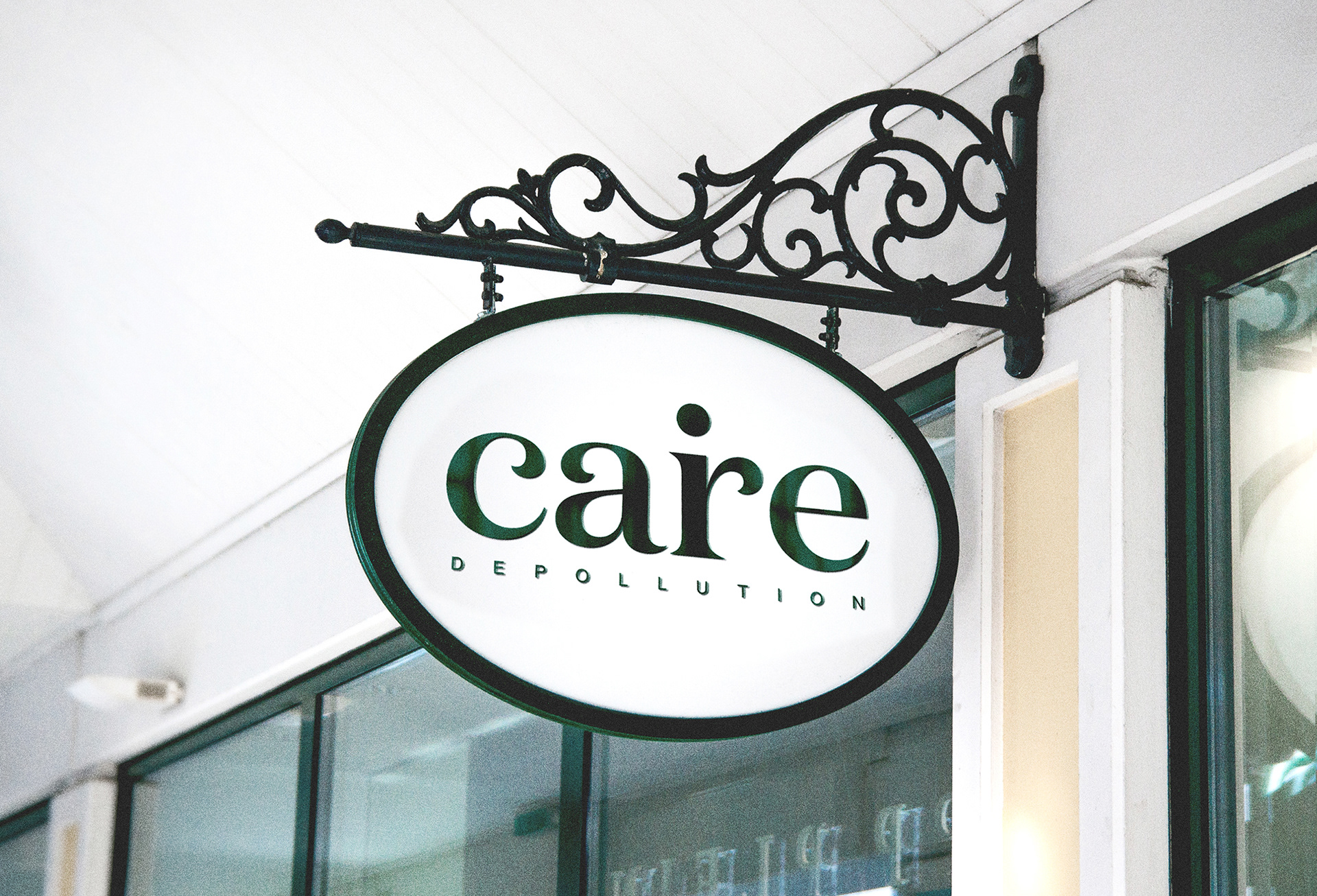 M

oodboard -

Inspirations visuelles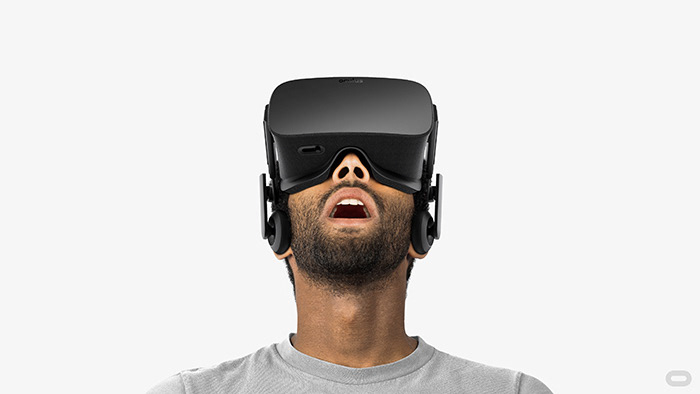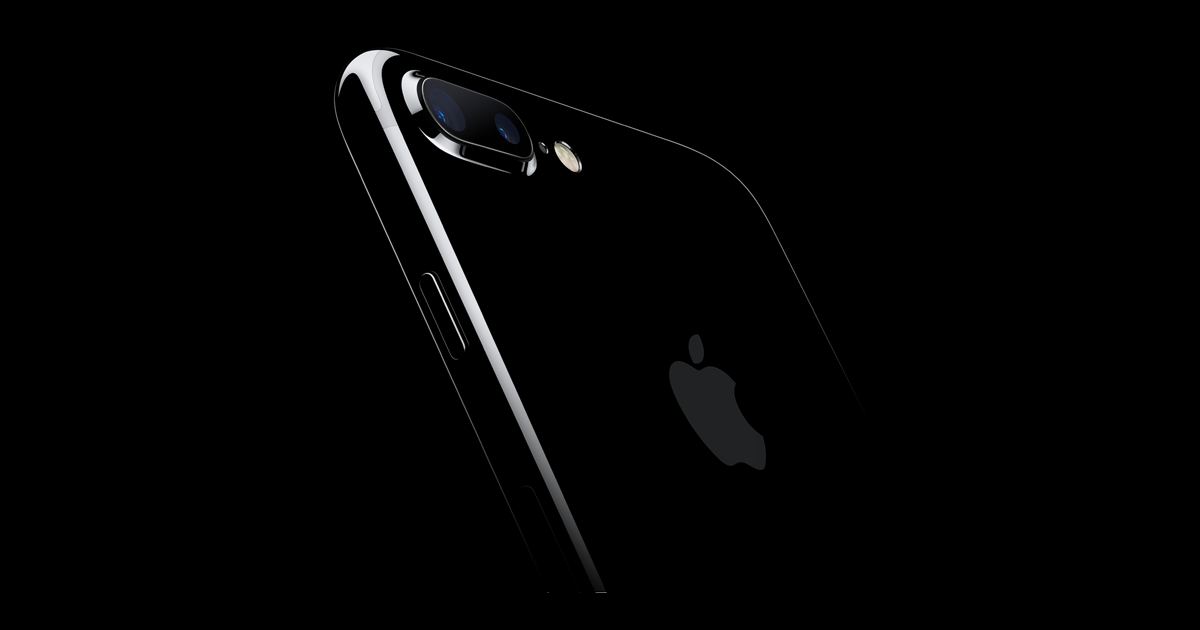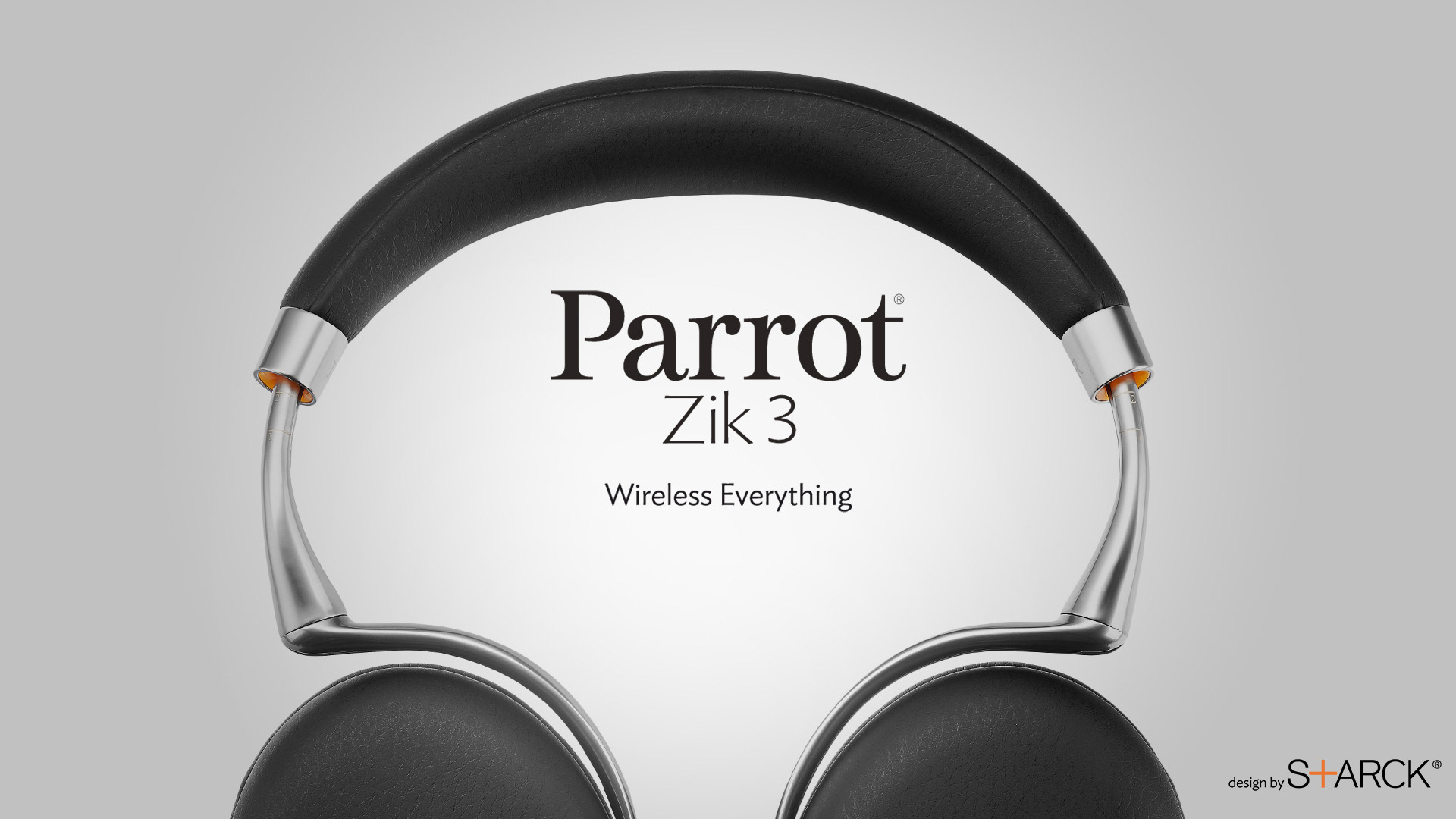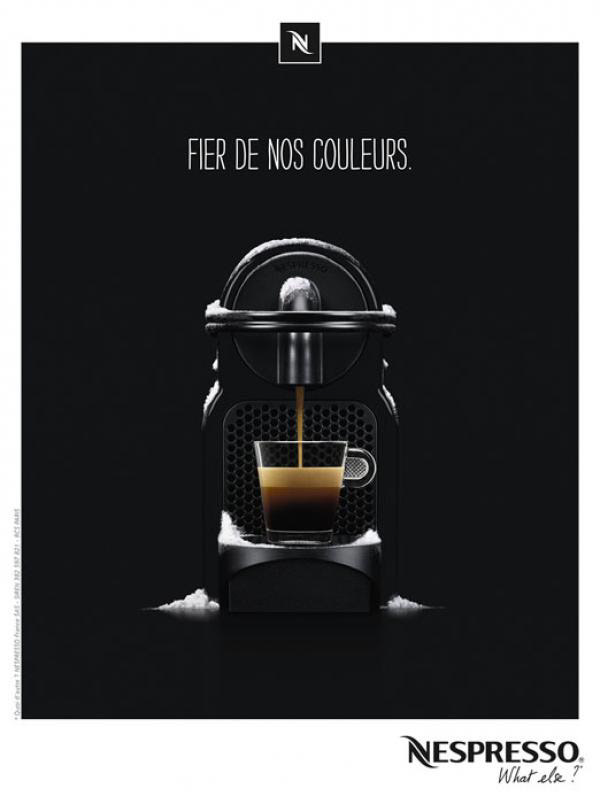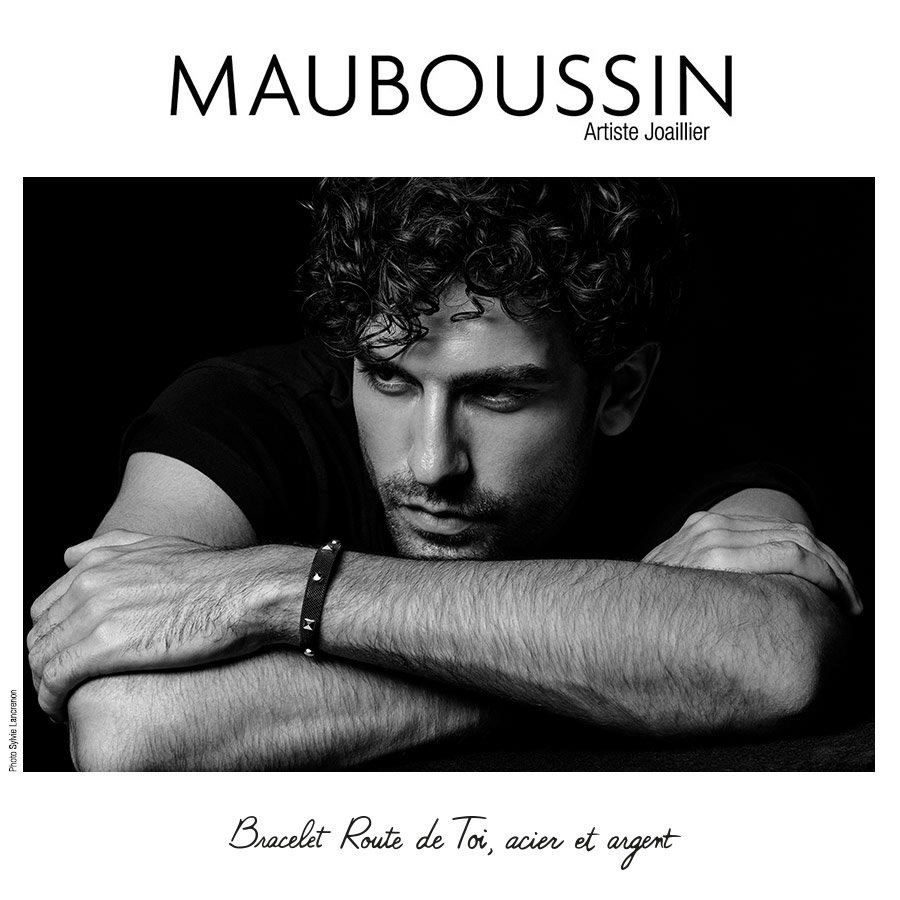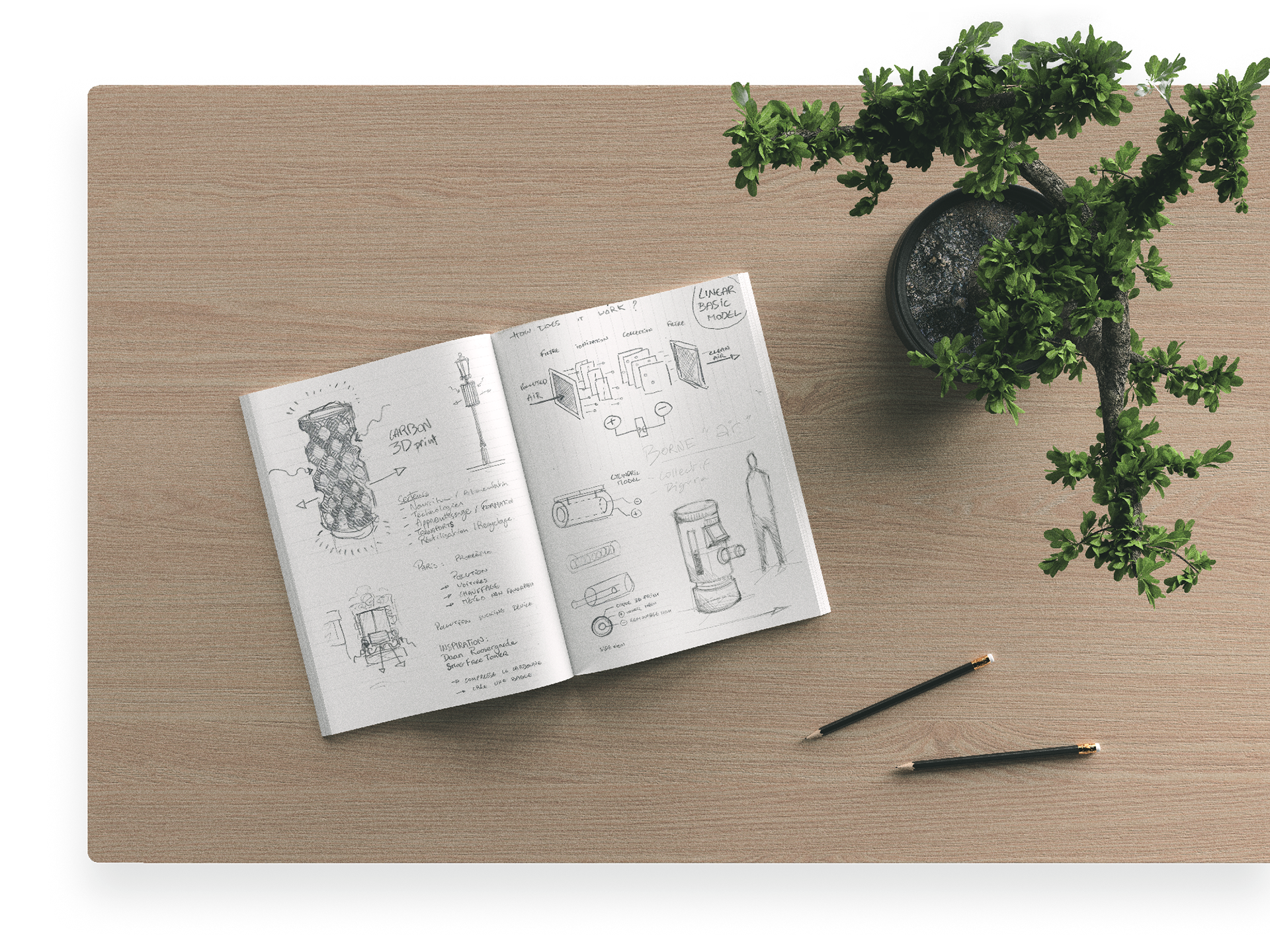 D

esigning the device -

Design du dispositif
The filter's design is inspired by the aesthetics of the smart objects that has been sharing our daily life for a few years now.
Those new technologies' goal is to help with our daily tasks but how do they reach us?

The caṙe filters are conceived then distributed in an ecological, cohesive and economical way.
Le design du filtre est inspiré de l'esthétique des objets de maisons "connectés" qui joignent nos espaces depuis quelques années.
Ces nouvelles technologies sont censées améliorer notre quotidien; mais par quel moyen arrivent-elles à nous ?
Les filtres caṙe sont conçus, puis distribués, dans le respect d'une optique économique solidaire et écologique.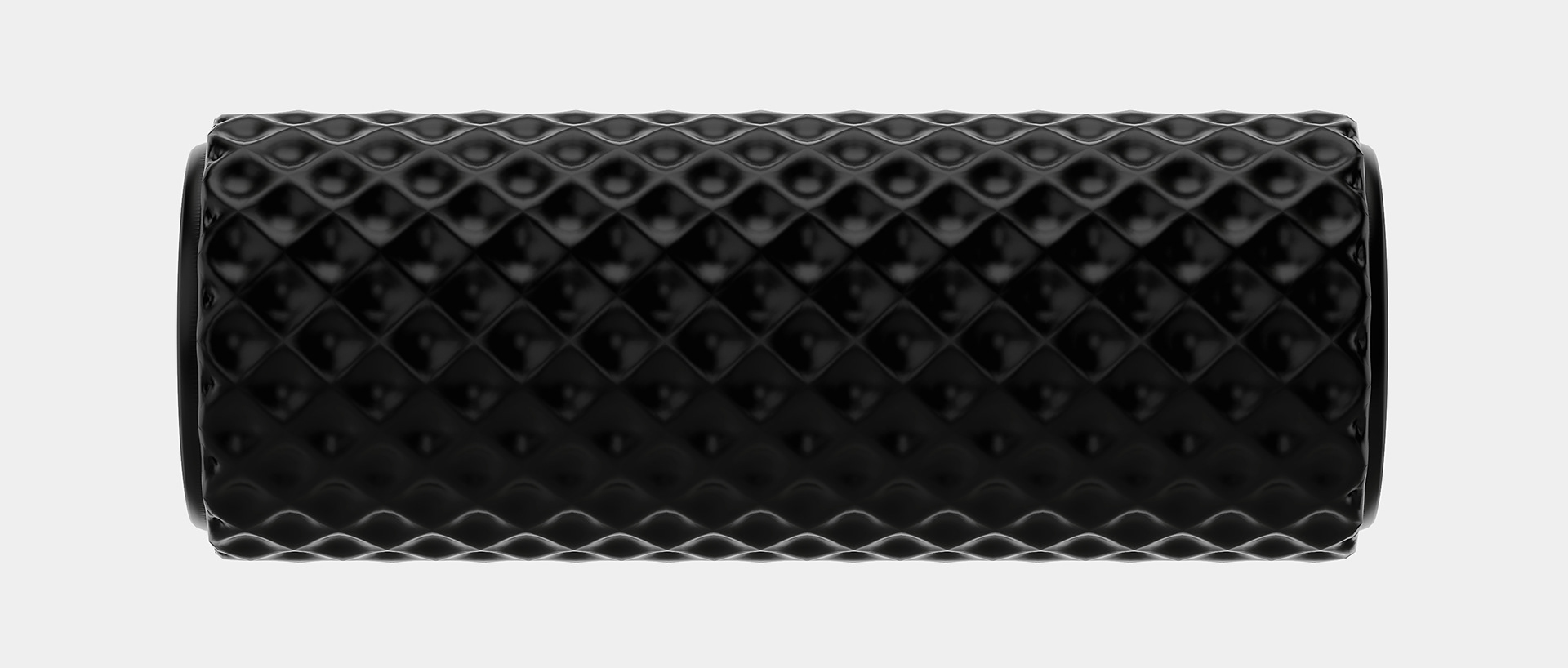 H

ow it works -

Fonctionnement
The technology of the filter is based on a cylindrical electrostatic filtration system.
The perforated case allows particles to access the inside of the filter.
It is 3D printed in a PLA carbonic filament coming from the filtered carbon particles in the air.
The fine particles entering the filter are attracted by the electrostatic field of the positively charged inner grid.
The negatively charged collecting plates then attract the positively charged particles.
The center of the filtrating system will collect deposition thus creating new filters.
La technologie du filtre est basée sur un système de filtration électrostatique cylindrique.

La coque perforée permet la circulation des particules vers l'intérieur du filtre .
Elle est imprimée en 3D dans un filament carbonique PLA, conçu à partir des particules de carbone présentes dans l'air filtrées par le dispositif :
Les particules fines qui passent à travers le filtre sont attirées au champ éléctrostatique de la grille chargée positivement.
Les plaques de collections chargées négativement attirent ensuite les particules carboniques dotées d'une charge positive.
Le dépot accumulé au coeur du système filtrant sera prélevé via borne de collection, d'autres filtres seront alors produits.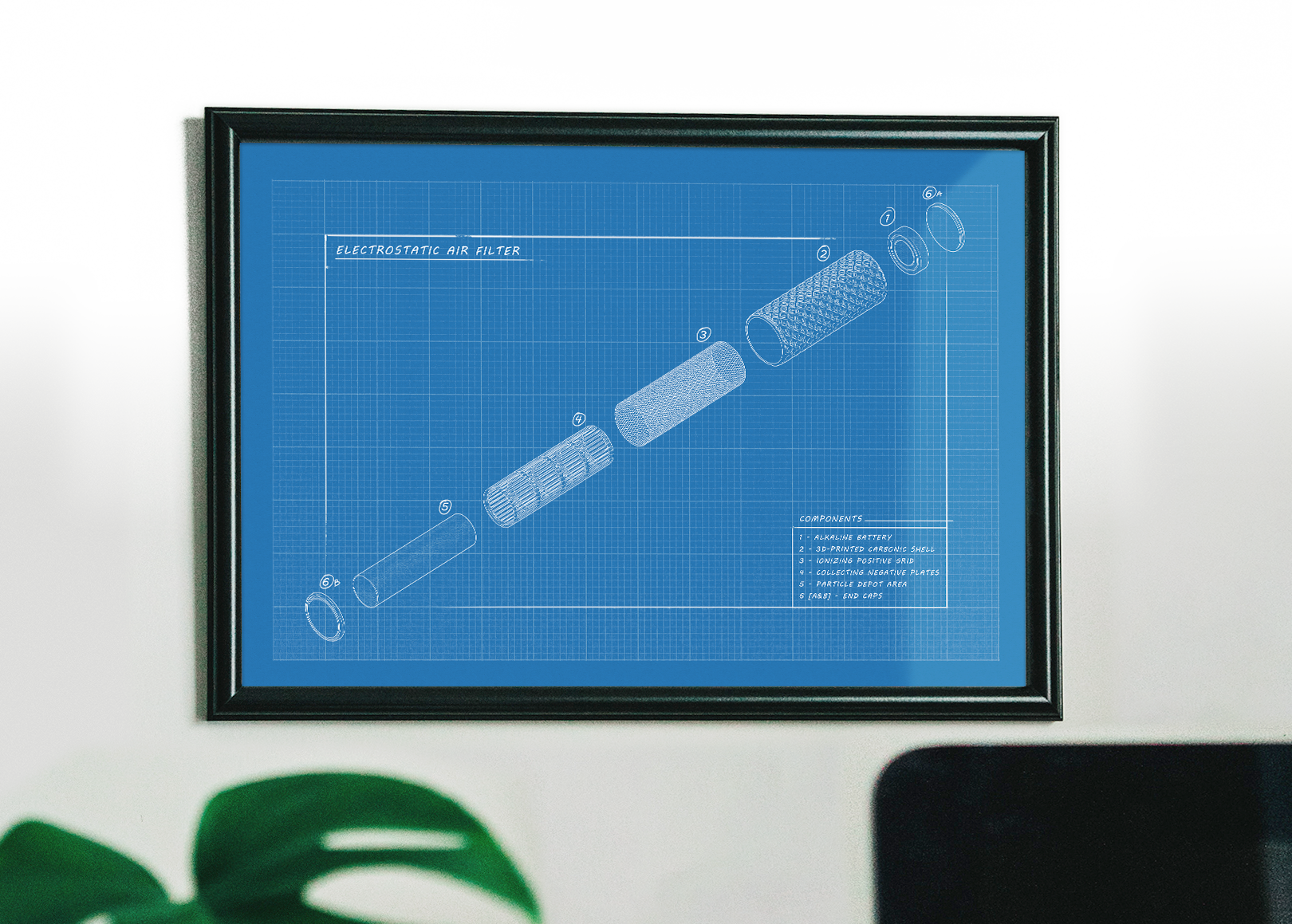 A

pp walkthrough -

Parcours de l'application
Caṙe's app offers a display of datas concerning the connected filter. We can find the carbon quantity, the air quality evolution, the battery charge level but also information about the ESS and the community.
L'application de la marque caṙe propose une visualisation de données concernant le filtre connecté.

On y retrouve la quantité de carbone accumulé au fil du temps, l'évolution de la qualité de l'air, la charge de la batterie, mais aussi des informations concernant les actualités de l'ESS et la communauté.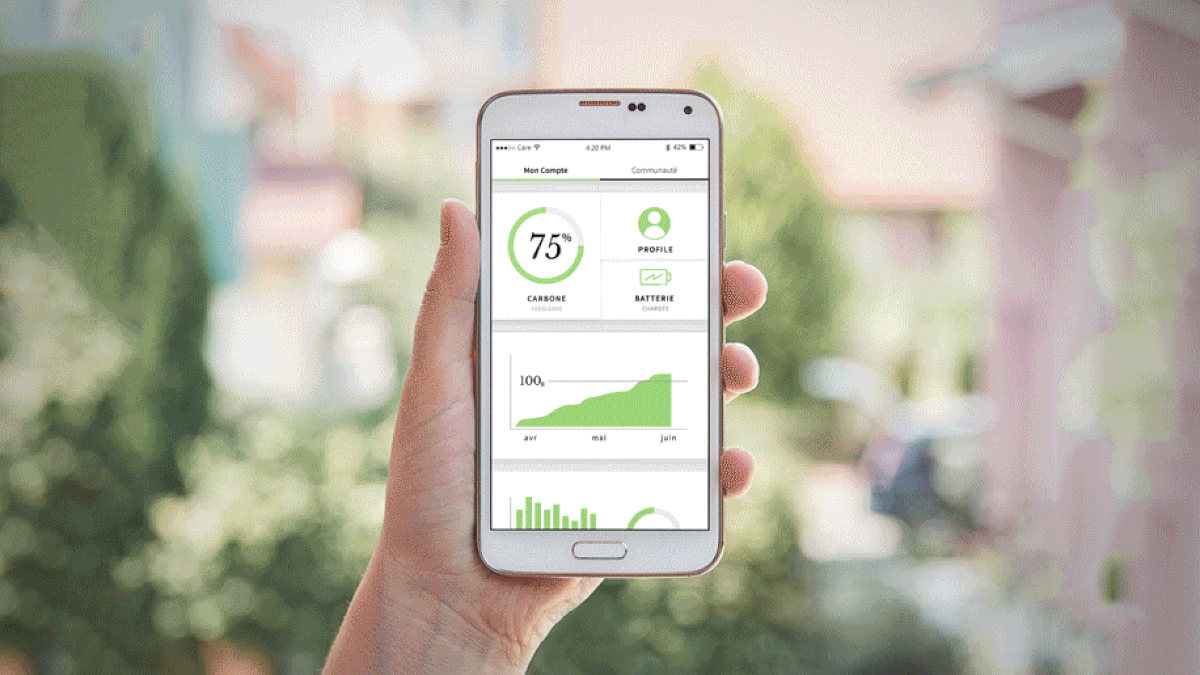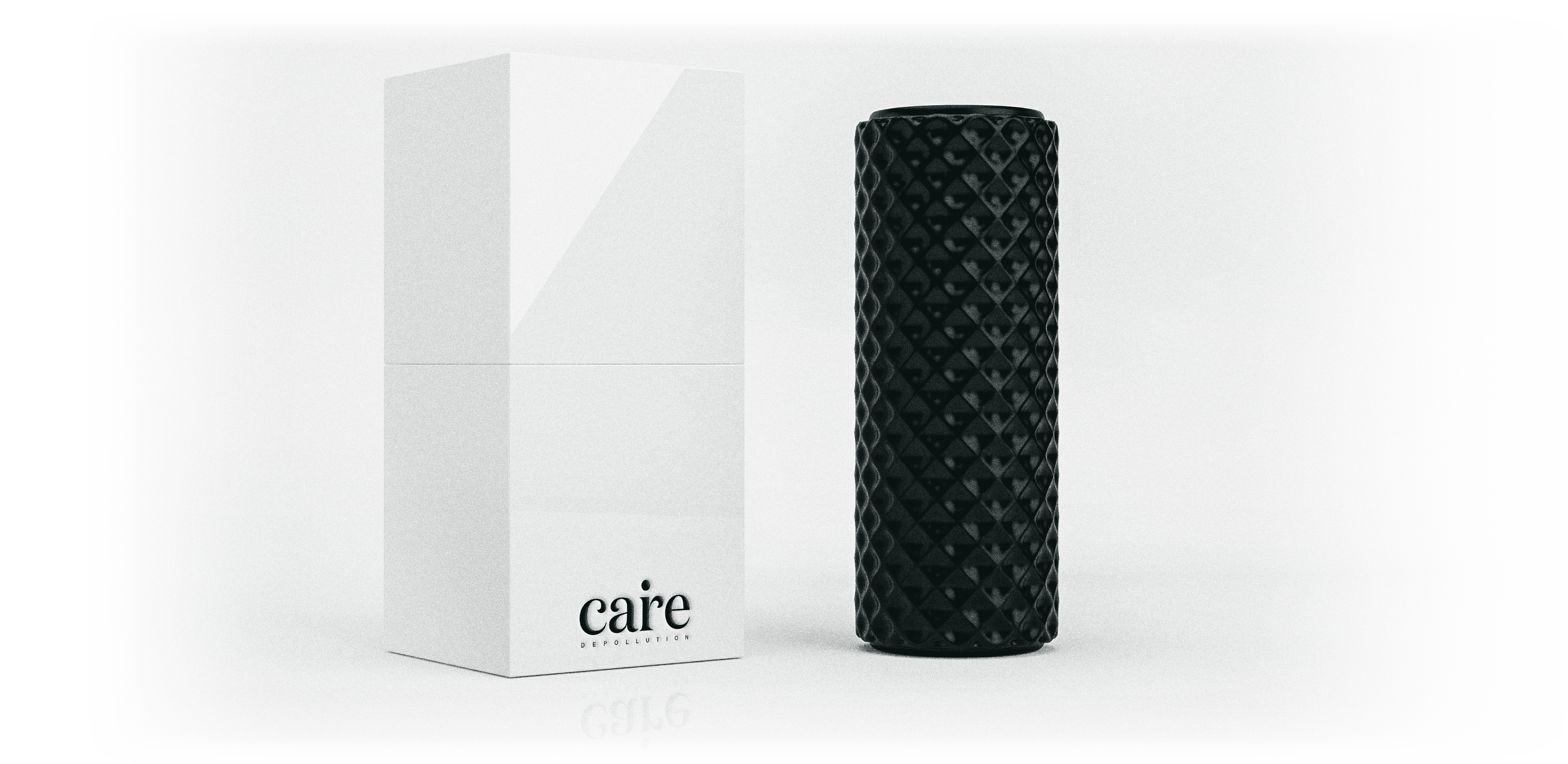 G

oodies
-

Produits dérivés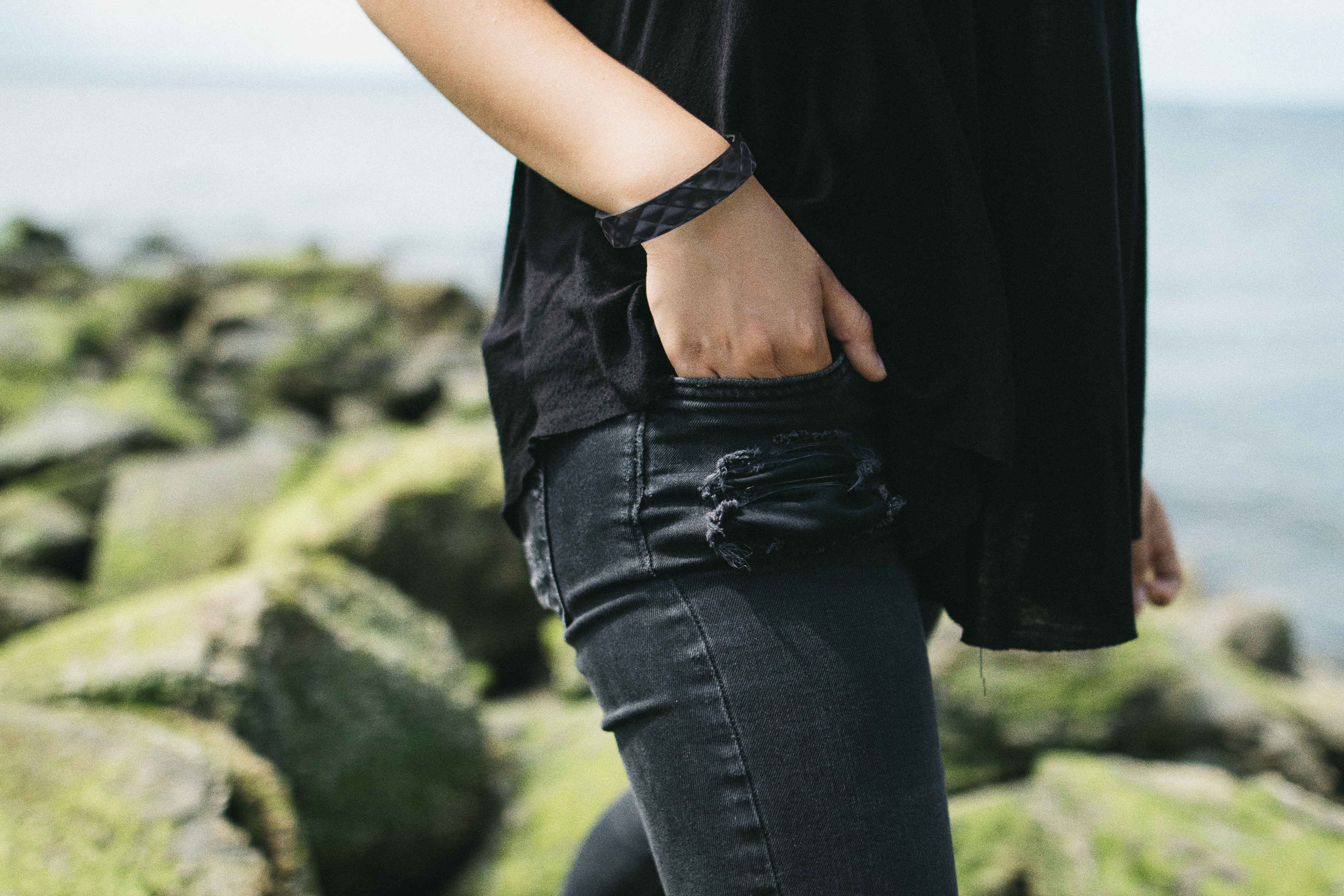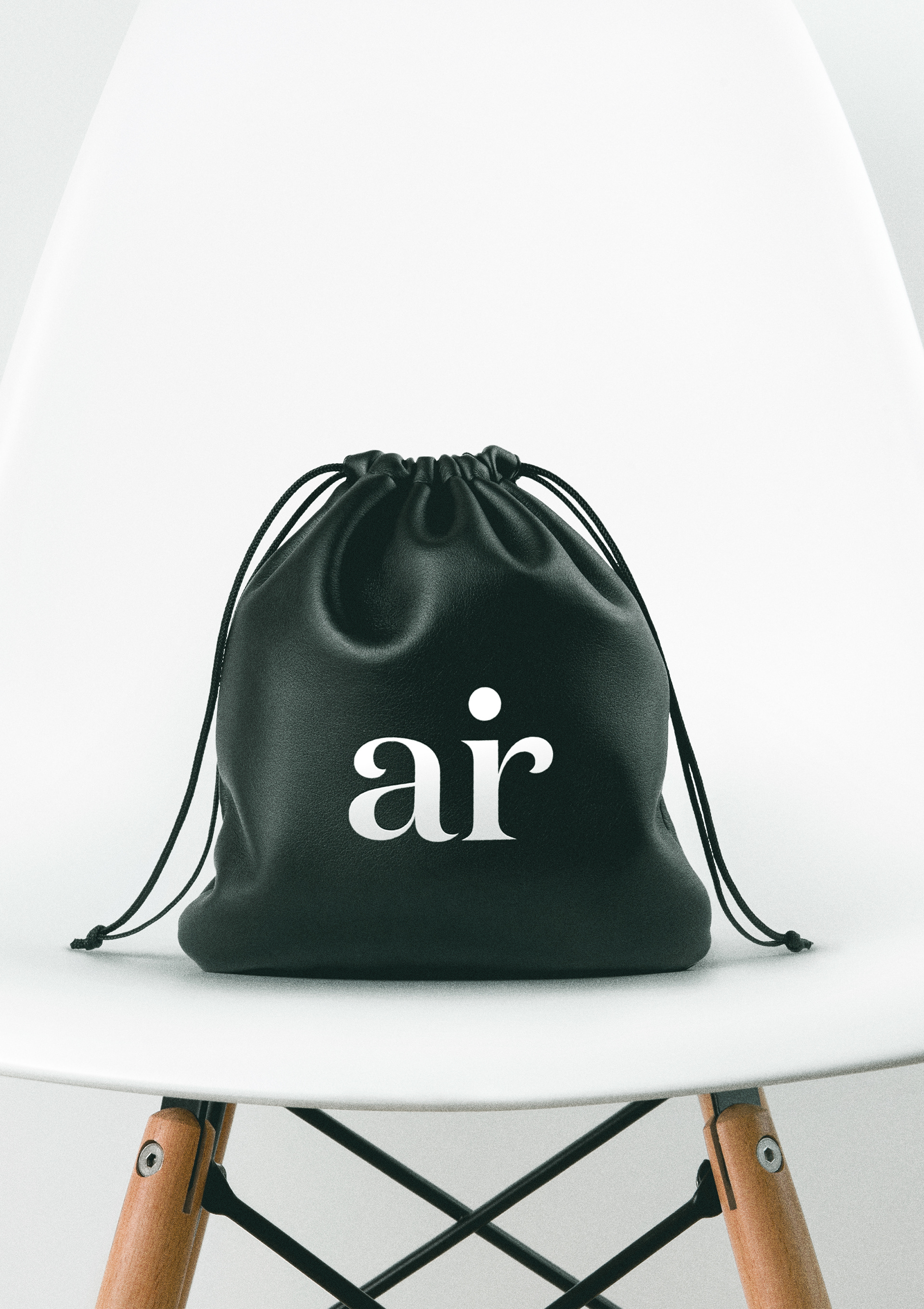 The "Changez d'Air" pre-launch campaign depicts iconic monuments of the city exported in full nature.
This invitation to travel "to another Paris" raises questions about the actual conditions of air in the French capital.
La campagne teaser d'affichage "Changez d'Air"  précède la date du lancement officiel de la marque.
À travers cette campagne, on retrouve les monuments iconiques de Paris exportés en pleine nature.
Cette invitation au voyage "vers un autre Paris" questionne les conditions actuelles de l'air dans la capitale française.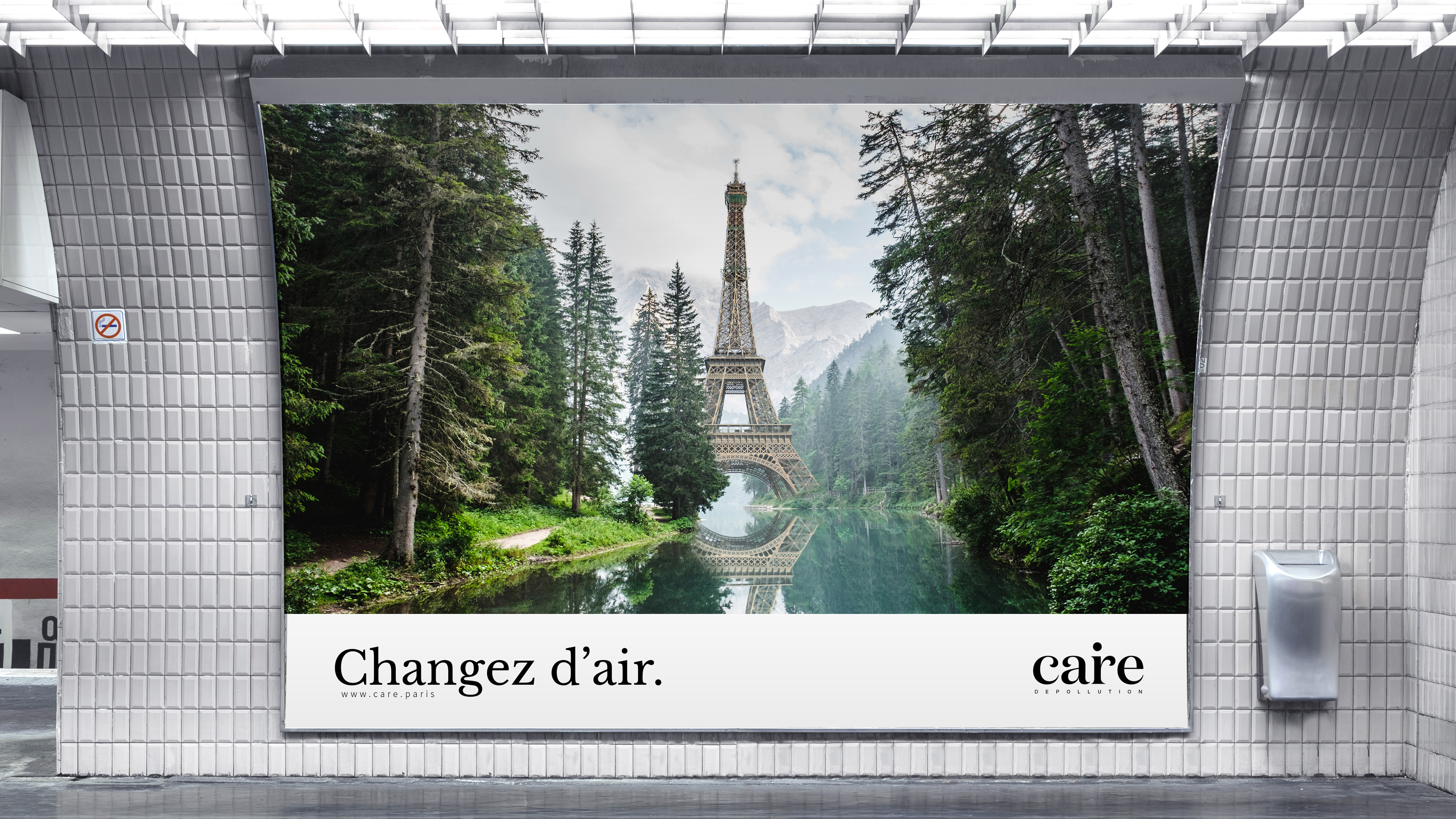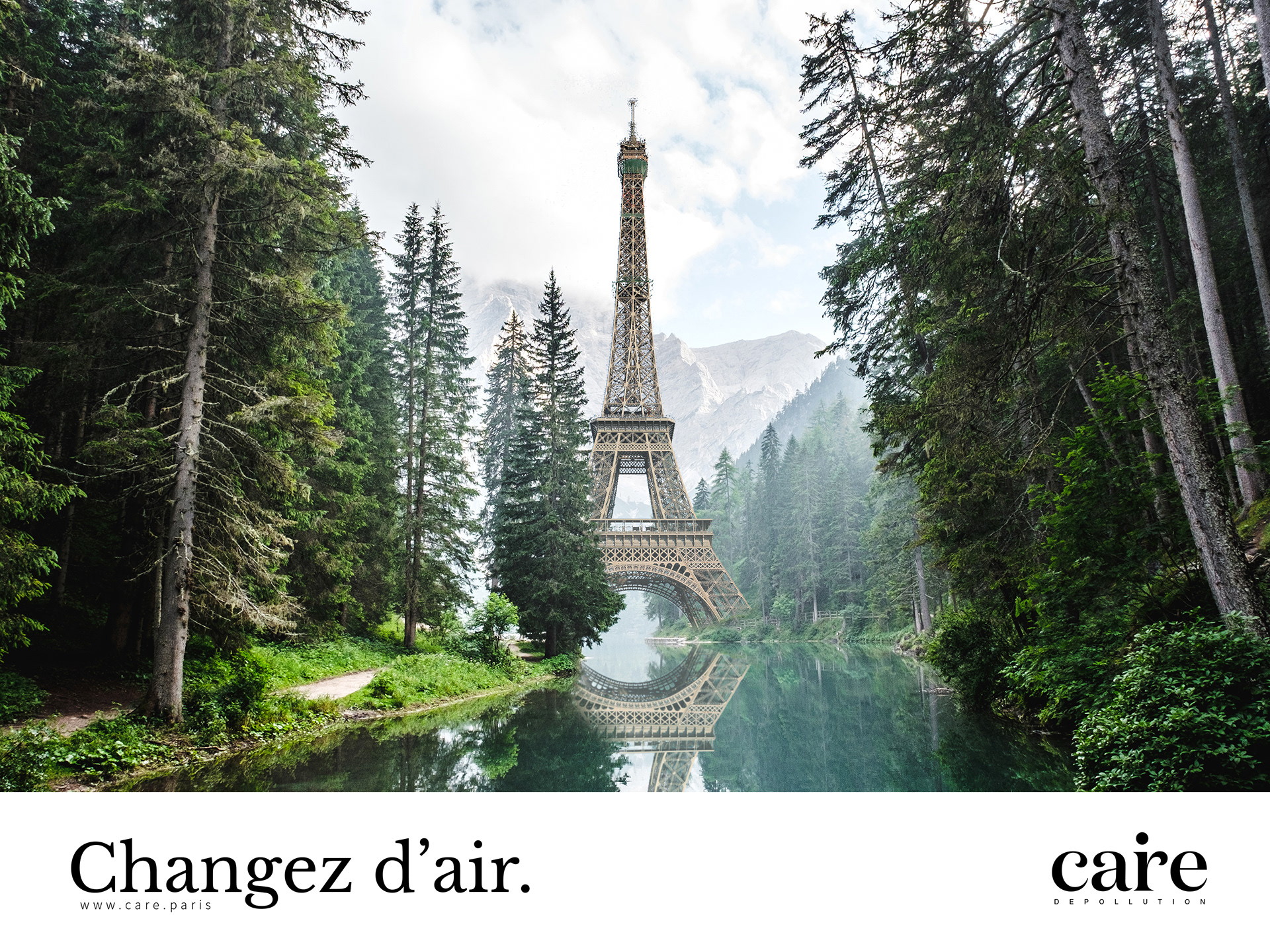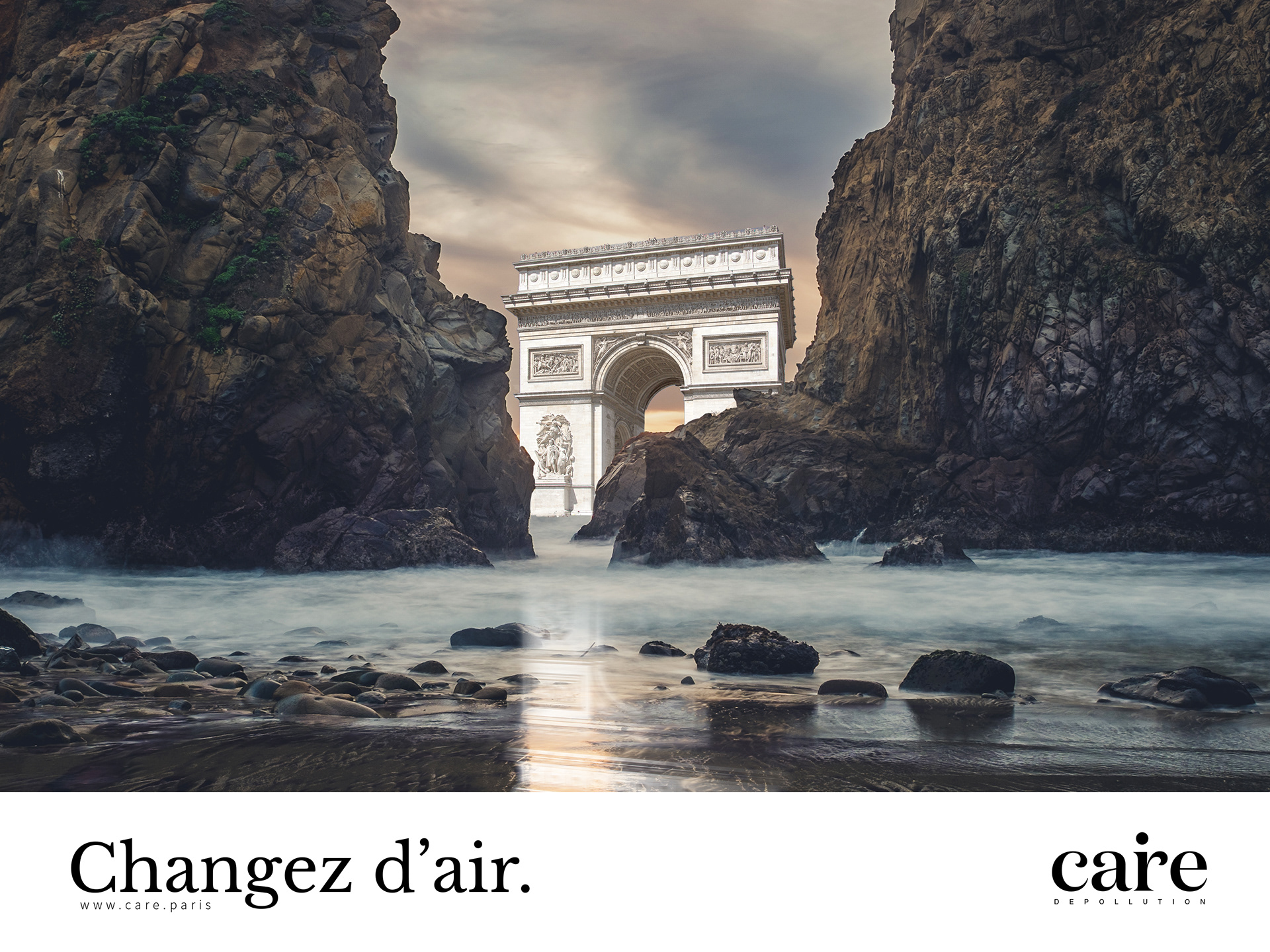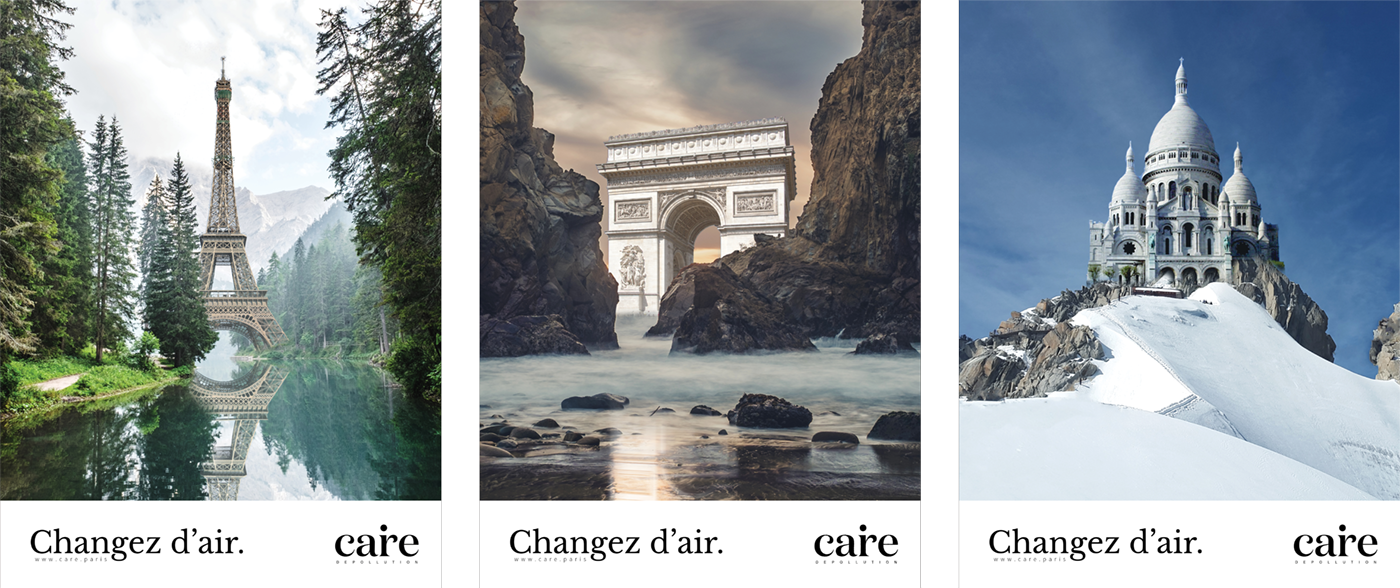 N

otes
T
his project marks the end of my studies at the vocational school of graphic arts EPSAA.
Thank you for watching this presentation.
Ce projet signe la fin de quatres années d'études passées à l'EPSAA.
Merci d'avoir regardé cette présentation.