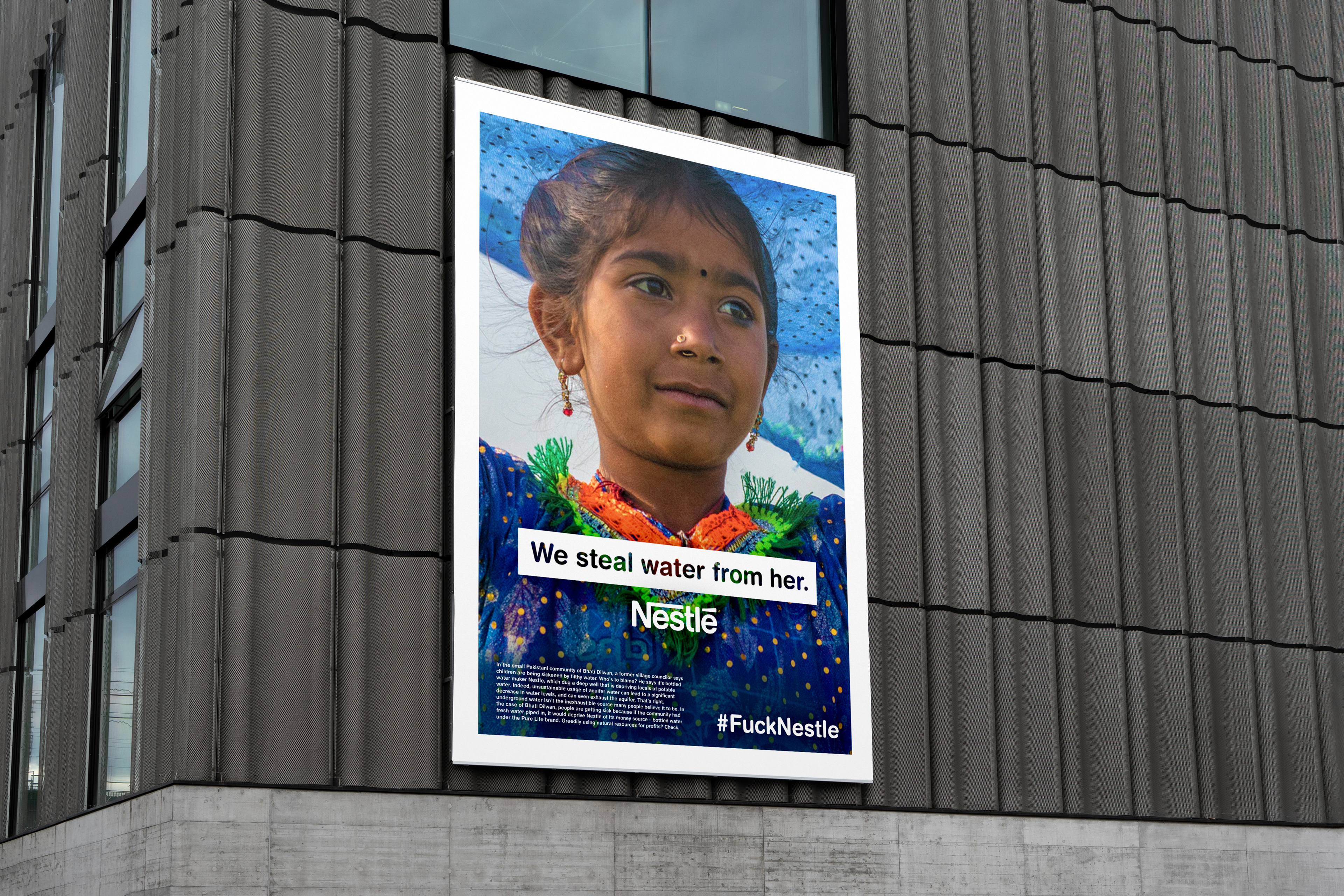 In the small Pakistani community of Bhati Dilwan, a former village councilor says children are being sickened by filthy water. Who's to blame? He says it's bottled water maker Nestle, which dug a deep well that is depriving locals of potable water.
"The water is not only very dirty, but the water level sank from 100 to 300 to 400 feet"
Indeed, unsustainable usage of aquifer water can lead to a significant decrease in water levels, and can even exhaust the aquifer. That's right, underground water isn't the inexhaustible source many people believe it to be. In the case of Bhati Dilwan, people are getting sick because if the community had fresh water piped in, it would deprive Nestle of its money source – bottled water under the Pure Life brand. Greedily using natural resources for profits? Check.

More recently, Nestle expressed their concern to the city of Flint, Michigan, which was undergoing a massive water crisis at the time — a crisis which still takes a toll to this day. Meanwhile, the company was using nearby water reserves for their own bottled water products. Nestle was bottling hundreds of thousands of bottles,
paying only $200
to use this natural reserve.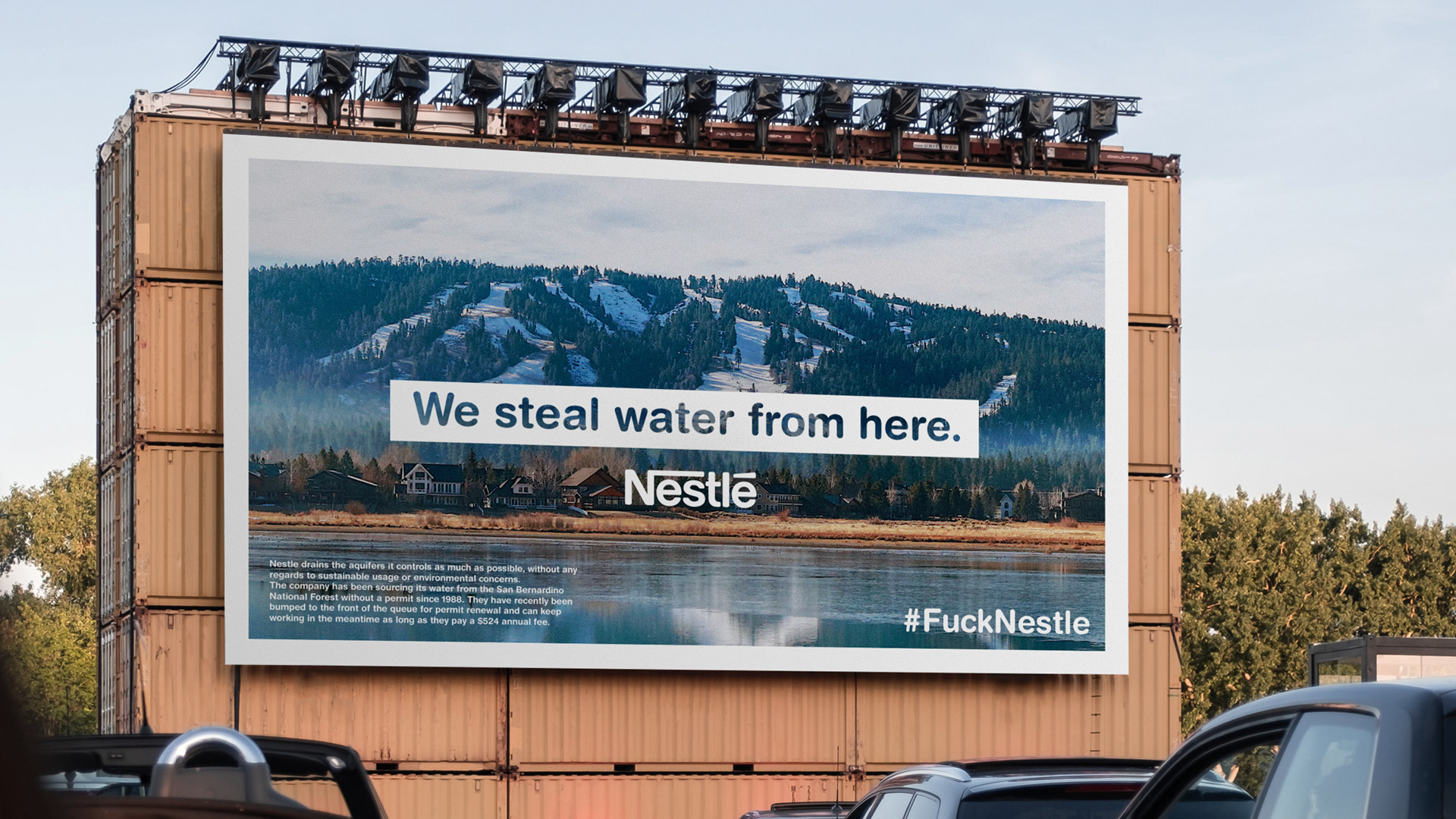 Inhabitat reports
that the company has been sourcing its water from the
San Bernardino National Forest
 without a permit and they've been recently been bumped to the front of the queue for permit renewal (which will take around 18 months), and they can keep working in the meantime as long as they pay a laughable $524 annual fee. Also, California doesn't know how much water Nestle uses, because they have no legal grounds for making the company divulge this information, and Nestle hasn't published any reports. An
independent analysis
puts all their water usage at 1 billion gallons a year.